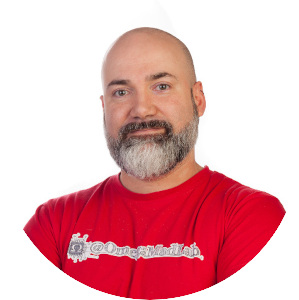 Ciao!
I am Marco Obinu.
I'm a talkative geek with a strong passion for a lot of technology stuff, including Azure, SQL Server, and PowerShell.
I'm involved in several community activities about SQL Server and Azure, and starting in 2020 I've been awarded as an Azure MVP by Microsoft.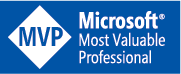 I apply everything I've learned, and I always learn something new from the field, while working as an Advisory Engineer at SoftJam S.p.A., an Italian Microsoft partner. I love to explain technology to the customers and design architectures that satisfy their needs. If you're interested in what I'm doing, visit my personal blog:

and follow Turchin, the Azure community I founded in Genova:

Don't forget to keep in touch with me via the following links!